4-18-2012 Brugge, Belgium
Wednesday we were in Brugge for the morning. We had to leave for the train station at 12:30pm. We felt very lucky that when we awoke, we actually saw some sunshine. While it didn't last long, it wasn't the extremely windy, rainy, terribly cold day that the day before was.
Breakfast was provided at our hotel, and it was a nice selection of breads, pastries, meats, cheeses, cereals, boiled eggs, and very strong coffee. After a not too heavy breakfast, we went to walk around the town again. We really enjoyed the views of the canals and the beautiful old buildings. We didn't really do much while there. We didn't visit any museums, but instead just enjoyed walking around and of course, stopping in chocolate shops. One of our favorite shops was Stephan Dumon. There are a few locations of his in Brugge, but his chocolates are all made by hand and so far what we've tasted have been really good.
I don't really have comments to make on any of these photos. Just enjoy them.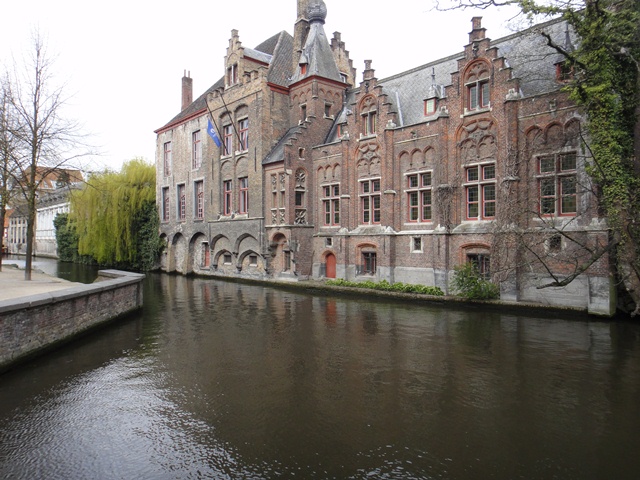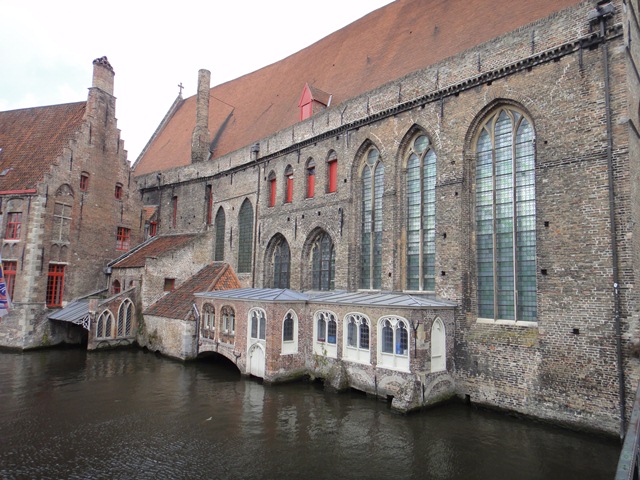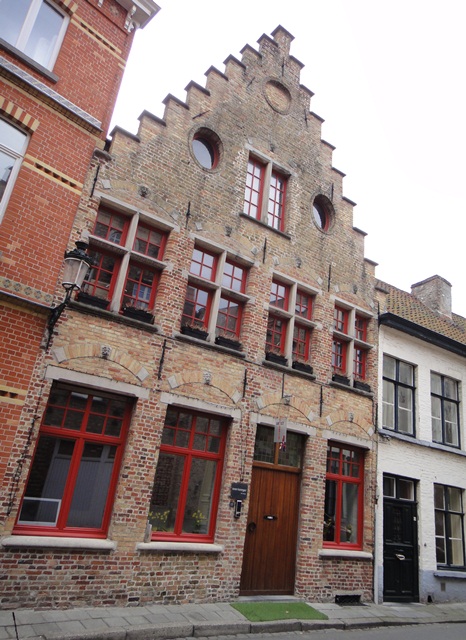 And one last chocolate shop.