Casina di Rosa 10-2-10 to 10-9-10
For our week in Tuscany, we stayed at Casina di Rosa. This is owned by Gloria and Marcel, and it's a wonderful house to rent.
This was our second stay here. We like how centrally it's located. It's in the small village of Civitella Marittima, but it is just off the highway. This makes it very easy to get to Sienna, Montalcino, Montepulciano, and the southern areas of Pitiliano, etc. Also other areas, including the coastal areas of the Maremma. Here's a view of the surrounding area from the village.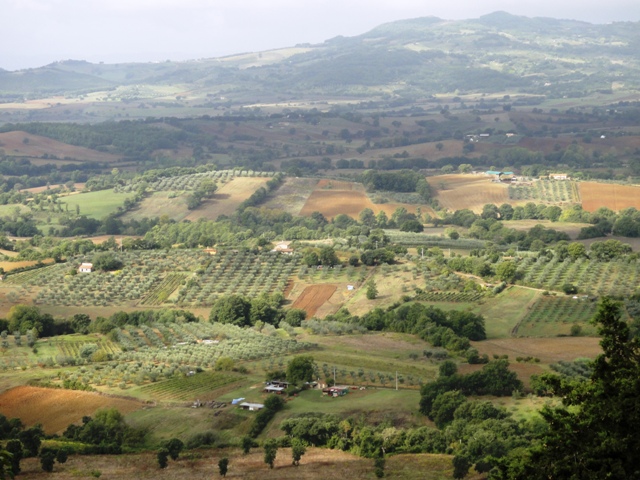 The house is a small house that recently has had some renovations done to it. We loved the house before, and it's even better now. The kitchen is completely new.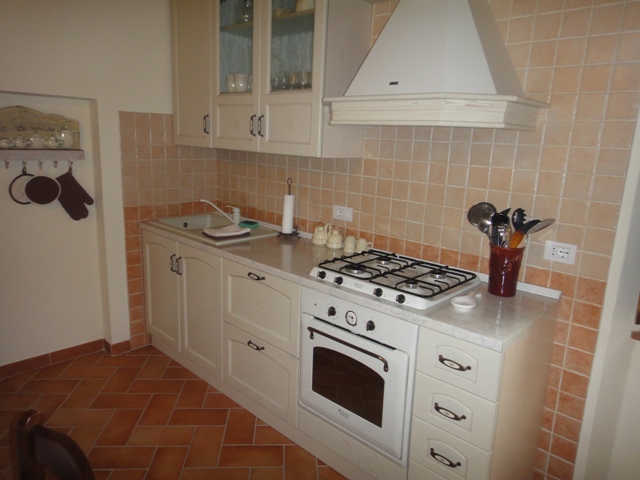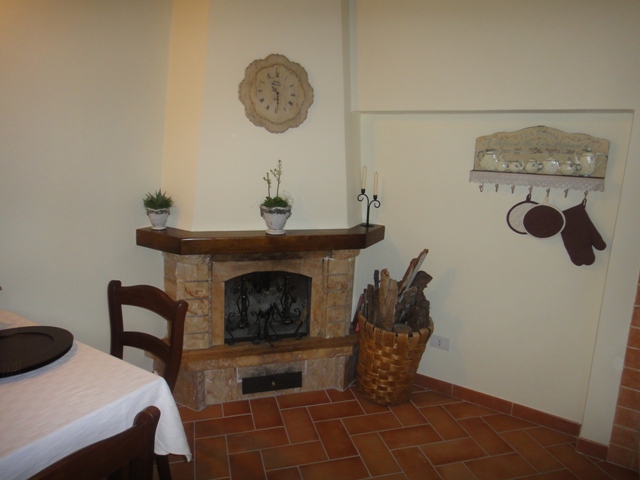 One of the great things about this rental is that Gloria and Marcel have provided everything you could want for your stay there. There's also a fireplace in the kitchen. We've never used it, but it works well. The bedroom now has a sitting area at one end.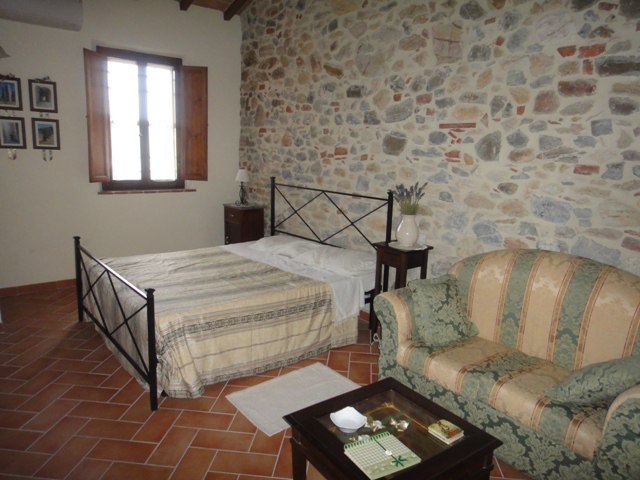 I like that you have two separate areas, because if one person stays up later or gets up earlier, the other can stay in the kitchen area without disturbing the other person.
The village has a couple of bars, bakeries, groceries, a butcher, and a fresh pasta store. And Paganico is only a 10 minute drive away if you want a large grocery store.