This week we are able to share any photo that we choose. I decided to share 3 photos that I took in Sept 2007 in Italy. We're going back again next fall, and I'm looking forward to it. Looking at photos like these really makes me long to go back.
This first photo was taken in a church in Montepulciano.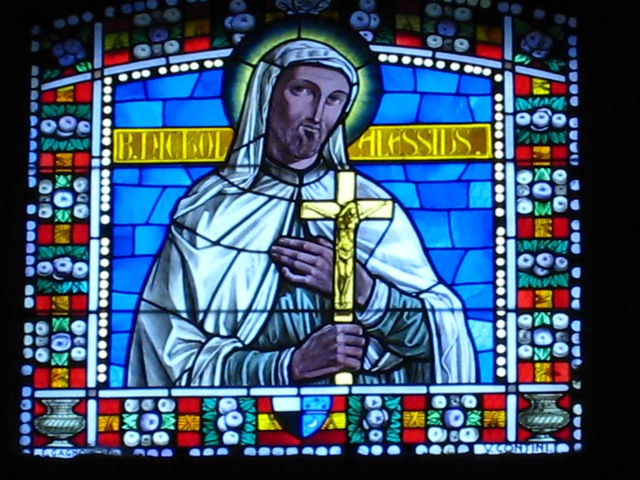 This next photo was taken of the village above Sant'Antimo Abbey.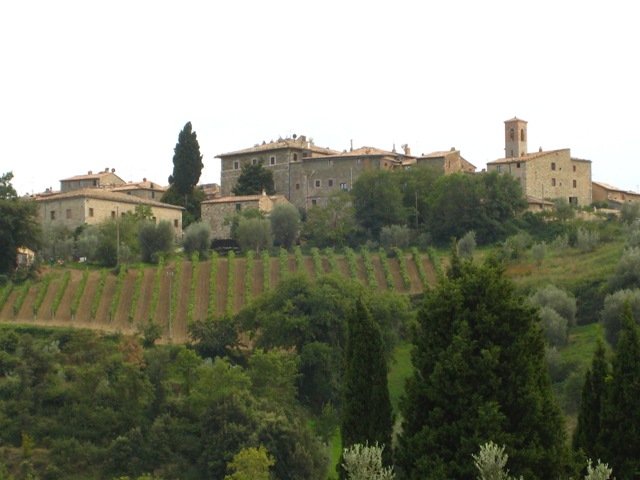 And this last photo was taken of Porto Santo Stefano.