The theme for this week's PhotoHunt is "Walking". I chose 3 photos of places where we(my husband and I) have walked.


This first photo is taken at Eagle River Nature Center, here in Alaska. This is located just 3 miles from my house. We began walking Bella, our West Highland Terrier, there on most evenings once the days began getting longer and we had daylight after work. This picture was taken on March 7th. It's a beautiful location. I haven't been there since we got back from Hawaii-I think it's probably a mudpuddle now, so I will probably have to wait a little longer before taking a white dog on walks there.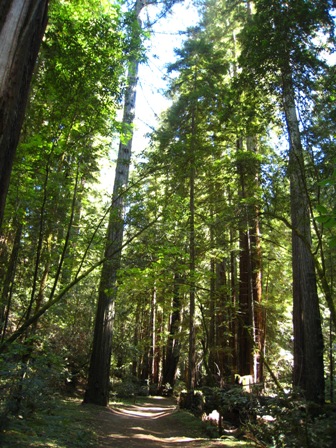 This next photo was taken last August in California at Armstrong Redwoods State Reserve near Guerneville, in the Russian River Region.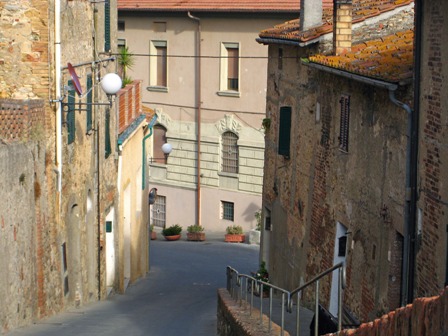 This last photo was taken in Italy in 2006. It is a road we walked in Civitella Marritima, a little village in Southern Tuscany where we enjoyed a wonderful week's stay at Casina di Rosa.