Last year, I was lucky enough to win a trip to the Bahamas through my work. Although I'm not particularly a big resort person, this was a beautiful resort with tons to do. Here's a few photos: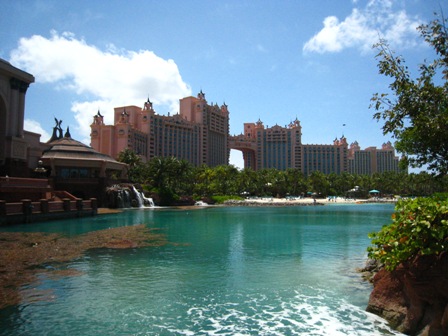 The large hotel.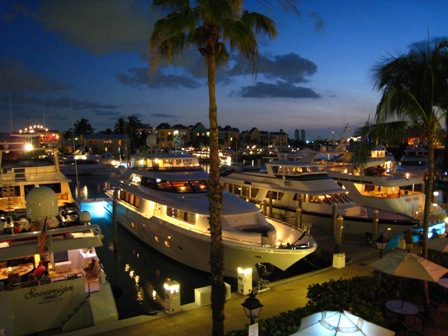 Some of the visiting yachts.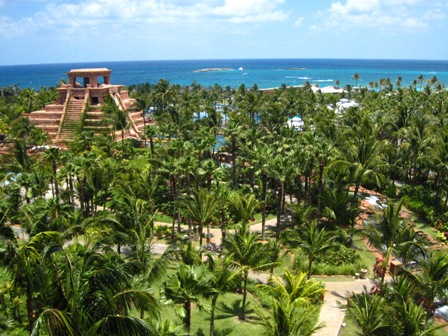 Overlooking the grounds from our room.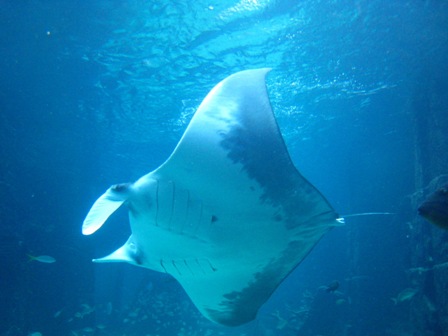 Not a great photo, but a manta ray in one of the tanks.