This week's PhotoHunt theme is "reflection". I couldn't decide which photo to post, so I decided to show four.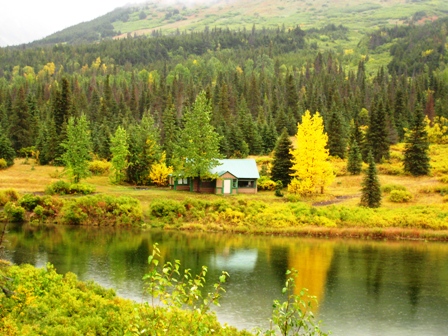 This first photo was taken at the beginning of September on a drive from Anchorage to Homer. A beautiful fall day with a reflection of trees on a lake.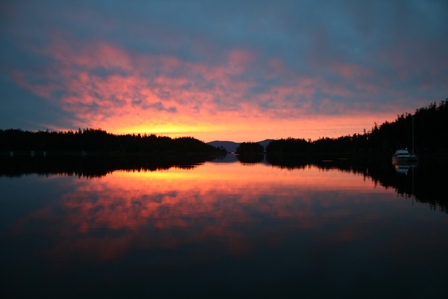 This second photo is the reflection of a sunrise while we were on our boat in Prince William Sound.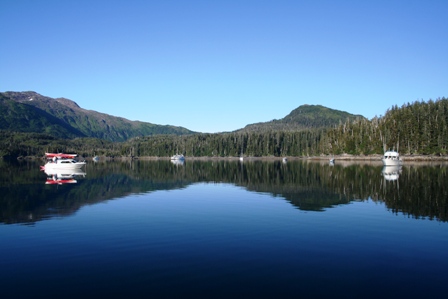 This third photo was a beautiful day in Prince William Sound, taken while we were anchored in a cove with several other boats.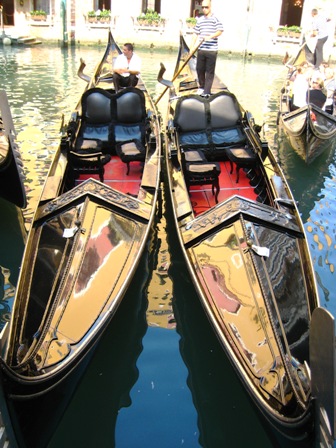 This last photo is the reflection on the shiny black surface of two gondolas in Venice.